Oswestry Rural Parish Council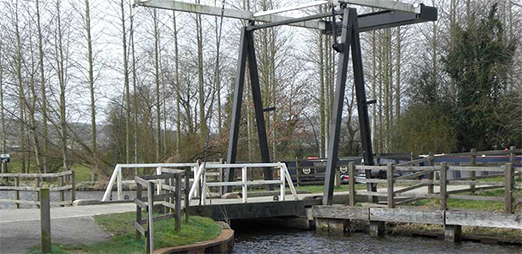 The website for Oswestry Rural Parish Council
Welcome to the website for Oswestry Rural Parish Council where you can find out about the activities of the Council and information about the parish.
Our documents are usually published as PDFs. If you don't have the facility to read these documents please download Adobe Reader
Oswestry Rural Parish is divided into 5 wards: Maesbury with Aston Ward with 580 electors, Morda with Sweeney Ward with 1,548 electors, Rhydycroesau with Llanforda Ward with 197 electors, Sychtyn Ward with 84 electors and Trefonen with Treflach Ward with 1,021 electors making a total electorate of 3,430 (electoral figures taken from the 2016 electoral register).
Parish councils are closest to the people. As the first tier in local government a parish council is an elected body made up of councillors who are volunteers. Parish councils are responsible for the most local matters. They raise funds through a "precept" which is collected with the council tax each year and is spent on improving facilities and services for local people.
Parish councils were first created under the Local Government Act 1894 and as they are created in law, they can only act within the law by exercising those powers and functions, which have been conferred on them by Statute (i.e. Acts of Parliament).
---